What's new
GBG Sponsors Omar Assar's Journey to Paris Olympics
Omar Assar secures spot in Paris 2024 Olympics with stellar performance at ITTF-Africa Senior Championships.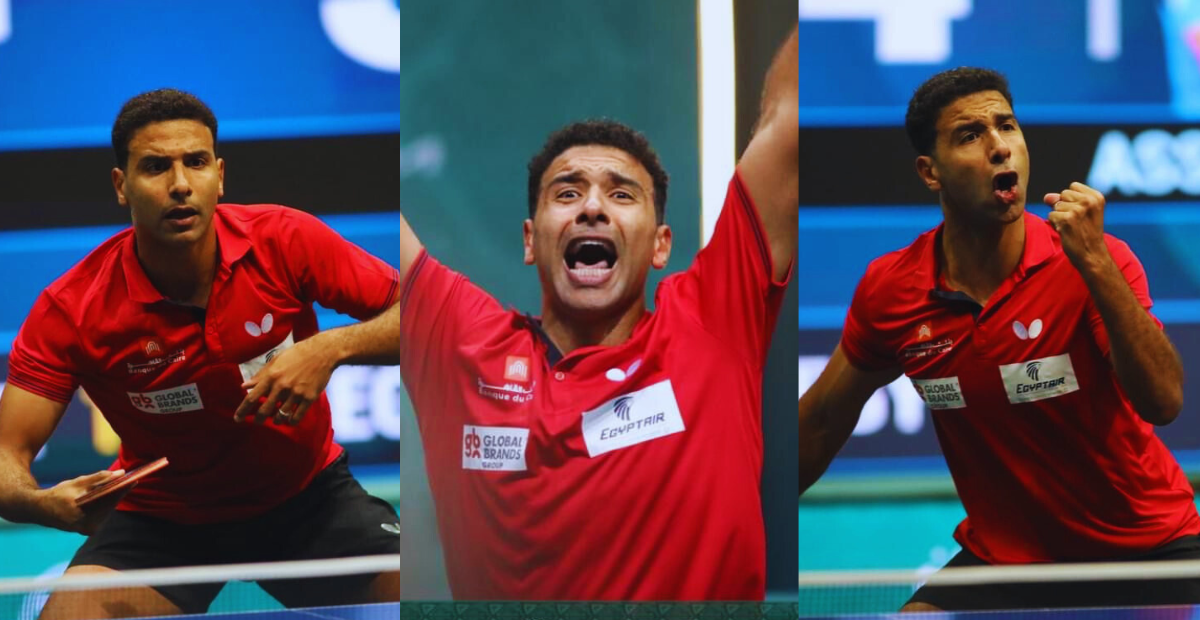 Global Brands Group Proudly Sponsors Omar Assar in His Journey to the Paris 2024 Olympics
In an exceptional display of talent and dedication, Omar Assar and the Egyptian table tennis team secured their place in the 2024 Paris Olympics after their remarkable victory at the ITTF-Africa Senior Championships in Rades, Tunisia. The event was filled with nail-biting moments and unexpected upsets, but Omar Assar stood out as the shining star of the competition, dominating both the Men's singles and Mixed Doubles categories.
Thanks to the unwavering support of Dr. Ahmed Said and Eng. Hisham Said, who recognized Omar's talents and nurtured them from the beginning of his sporting journey, the table tennis champion secured a coveted spot in the Paris 2024 Olympics. The team's success at the African Championships has cemented their reputation as a powerhouse in the table tennis world.
Omar Assar's Mixed Doubles partnership with Dina Meshref showcased the incredible skills and synergy of the Egyptian team, defeating formidable opponents with ease and securing a 3-1 victory in the final match against Nigeria. Omar's prowess was equally apparent in the Men's Singles category, where he swept past opponents with a comfortable 4-0 victory in the Round of 64 and defeated Amadi Omeh with a score of 4-1.
Although Omar's run in the Men's singles competition came to a halt in the quarterfinals due to an unfortunate injury, he remains determined to continue his journey towards excellence. His experience at the African Championships has also inspired him to call for improved tournament organization and the inclusion of medical personnel and a physical trainer to support the team in future tournaments.
Global Brands Group is proud to sponsor Omar Assar in his journey towards leading Egypt to the Paris 2024 Olympics. We believe that with his talent, dedication, and the support of his team and fans, Omar has the potential to take home the World Championship and lead his team to victory at the Olympics.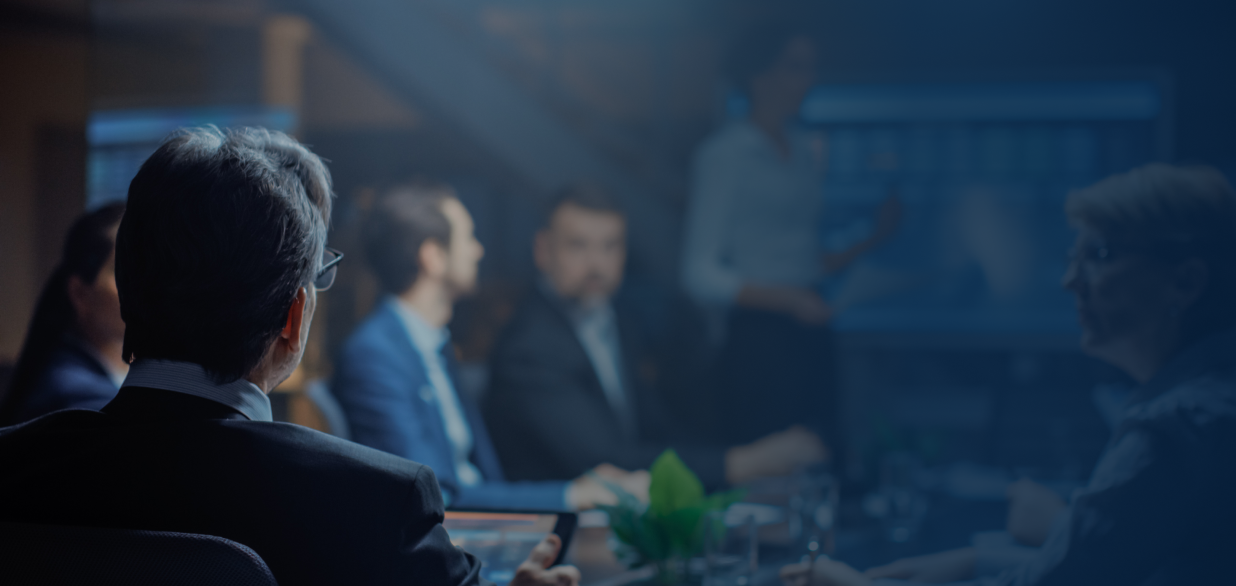 Need a bespoke IT solution for your business?
Start a complimentary and obligation-free 30-minute consultation with our business development engineers. Together, we'll design an IT solution that suits your business operations and scale.