What's new
GBG AWARDED DELL TITANIUM-TIER STATUS
Direct Trading and Marketing, a Global Brands Group subsidiary, maintains its Titanium tier within Dell's Solution Provider track through February 2023
Sustaining our long-term strategic alliance with Dell; our subsidiary, Direct for Trading and Marketing, has received yet another year of accreditation as Dell's Titanium partner under Dell Technologies Partner Program. Having previously received numerous "Dell Preferred Partner of the Year" awards, we are ecstatic about our achievement and proud to maintain this distinguished status in the MENA region.
Our alliance with Dell began in 2000, even before it acquired EMC. Since then, our team has been consistently upgrading their skill sets in order to deliver exceptional customer experiences and effective solutions for businesses across the region. Today, we are certified in an extensive list of competencies, including converged and hyperconverged infrastructure, data protection, Dell client for VDI, Dell endpoint security, networking, servers, storage, and more. We have also been awarded for our service competencies in storage services, networking services, data protection services, and many more.
These achievements have enabled us to manage and lead transformations in an agile manner within the business landscape. They have also inspired us to deliver problem-solving products to fuel our clients' growth, productivity, data security, and efficiencies. To date, we have played a massive role in deploying digital solutions across a myriad of sectors.
Some of our Dell transformations include organizations in the public governmental sector, the oil and gas industry, banking, and small and medium-sized enterprises. Every transformation has been vastly different, as each one centres around the unique needs of the sector and the client.
GBG also owes these success stories to our dynamic leadership, and driven individuals within its team who committedly strive to tailor bespoke solutions for clients. We would like to thank Dell Technologies for its continued faith and investment in advancing our capabilities and technical knowledge. This marks yet another winning milestone in our journey with Dell, and inspires us to constantly seek improvement and stop at nothing to succeed together.
CASE STUDIES / INSIGHTS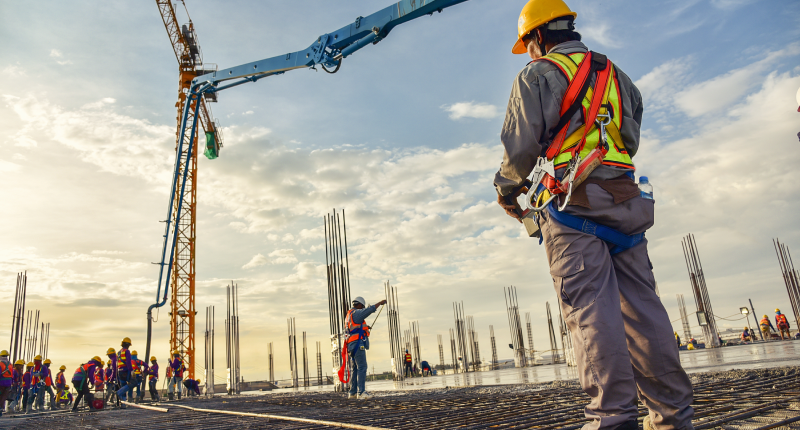 Founded in 1985, Amer Group is a leading company in Egypt's real estate development industry.
Read more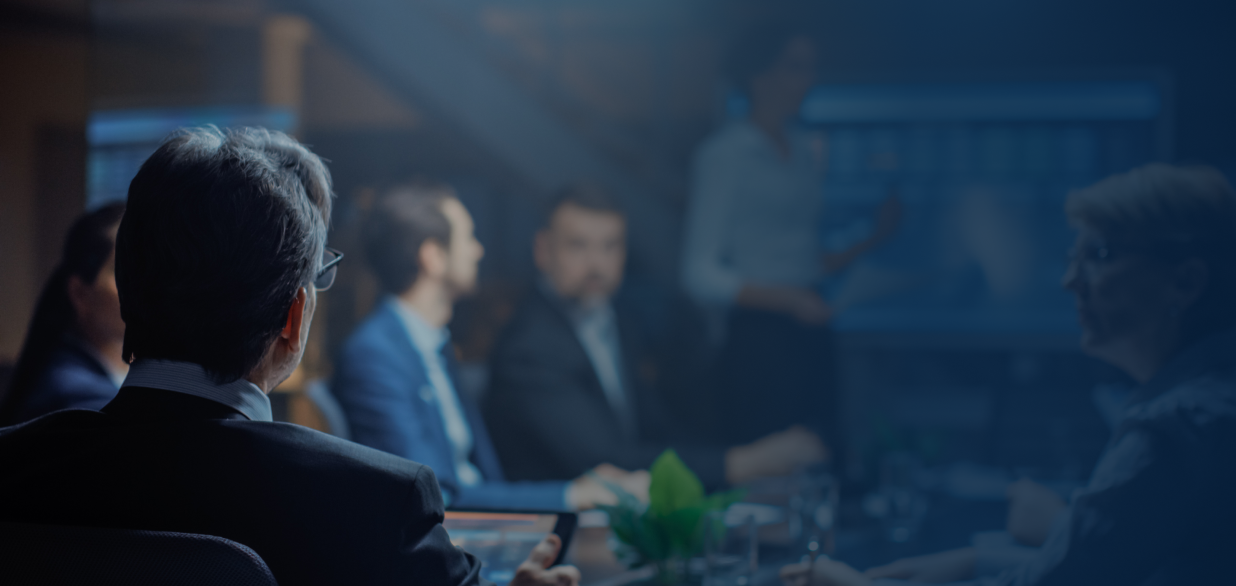 Need a bespoke IT solution for your business?
Start a complimentary and obligation-free 30-minute consultation with our business development engineers. Together, we'll design an IT solution that suits your business operations and scale.