What's new
Celebrating Women Day at Global Brands Group 
Appreciating the Importance of Women in our Lives.
It was an amazing day at GBG when we celebrated Women's Day in recognition of the importance of women in our lives. Our CEO, Eng. Hisham Said, and Chairman, Dr. Ahmed Said, showed their appreciation for the women who are part of our team, acknowledging their hard work and contribution to the company.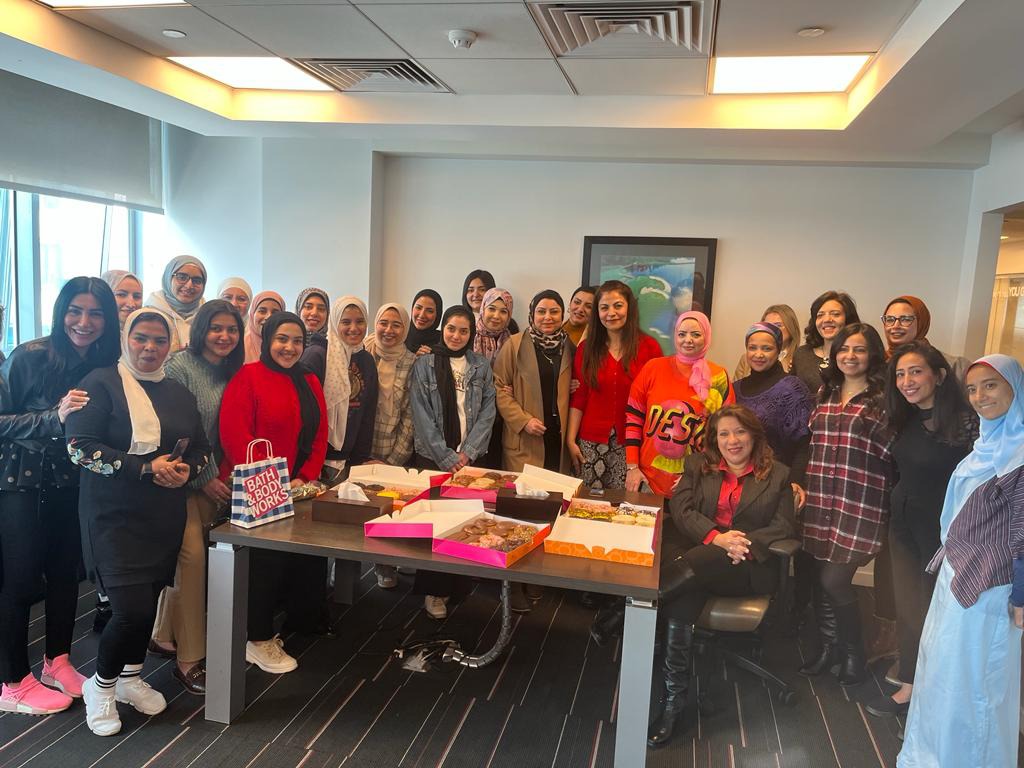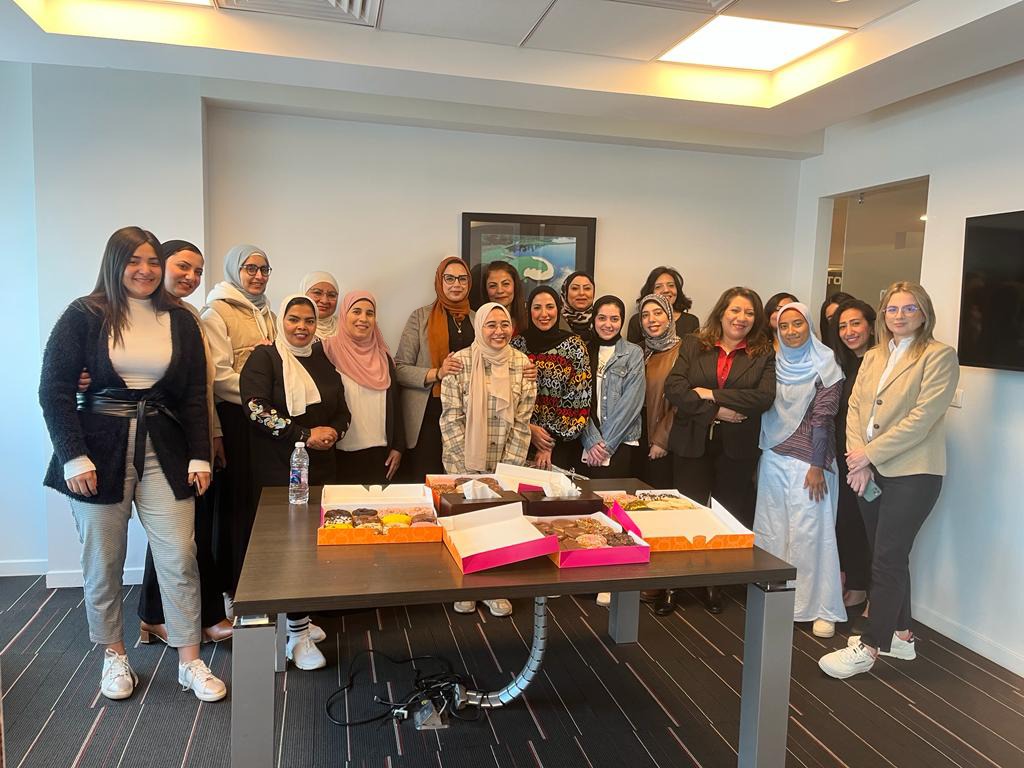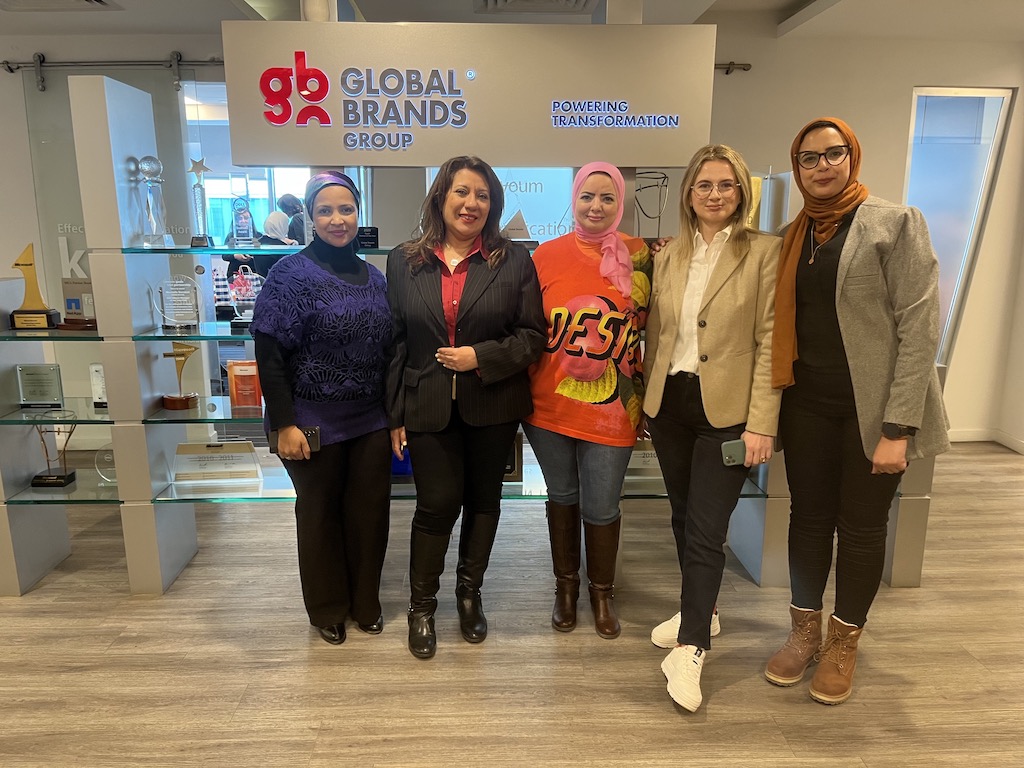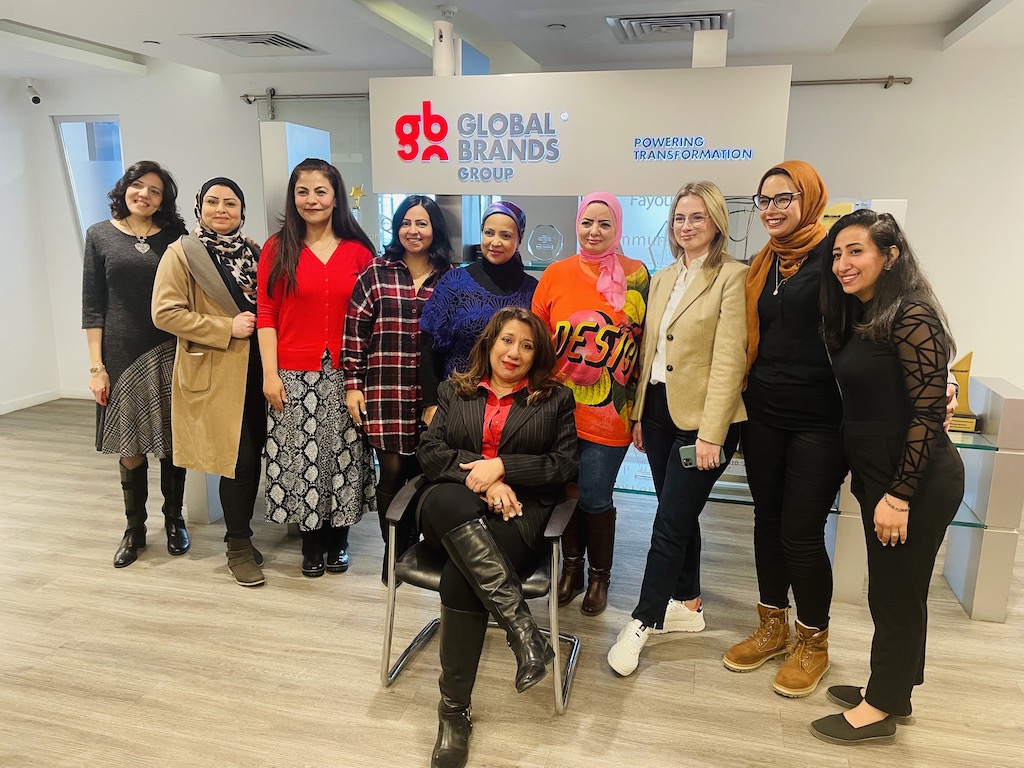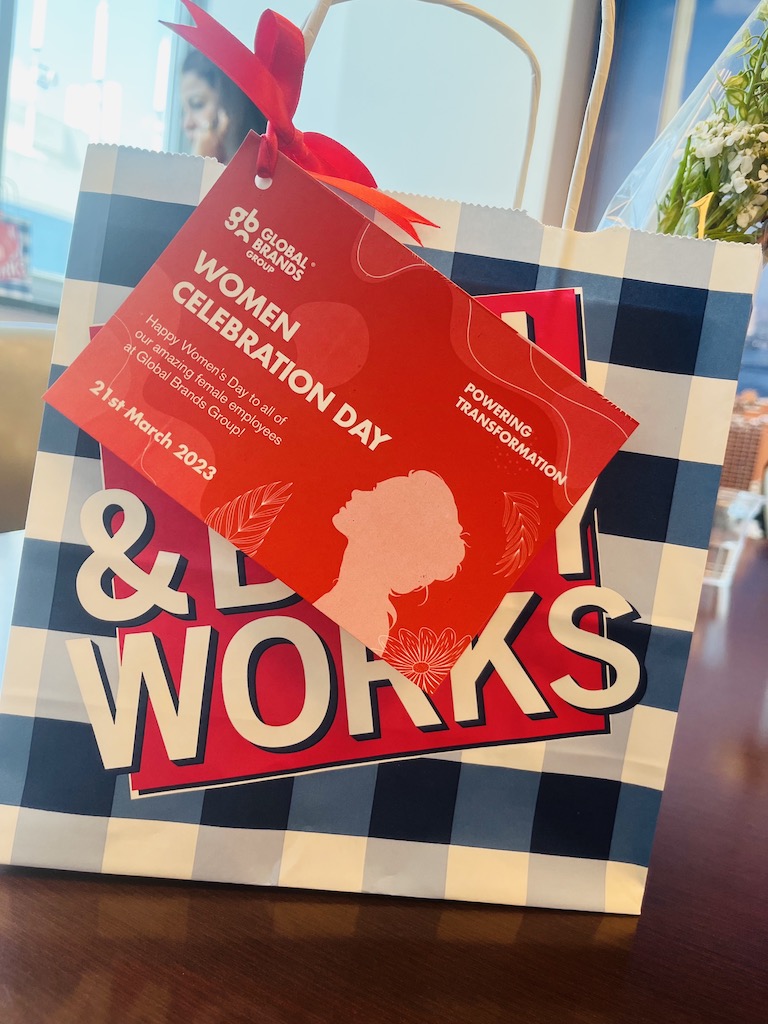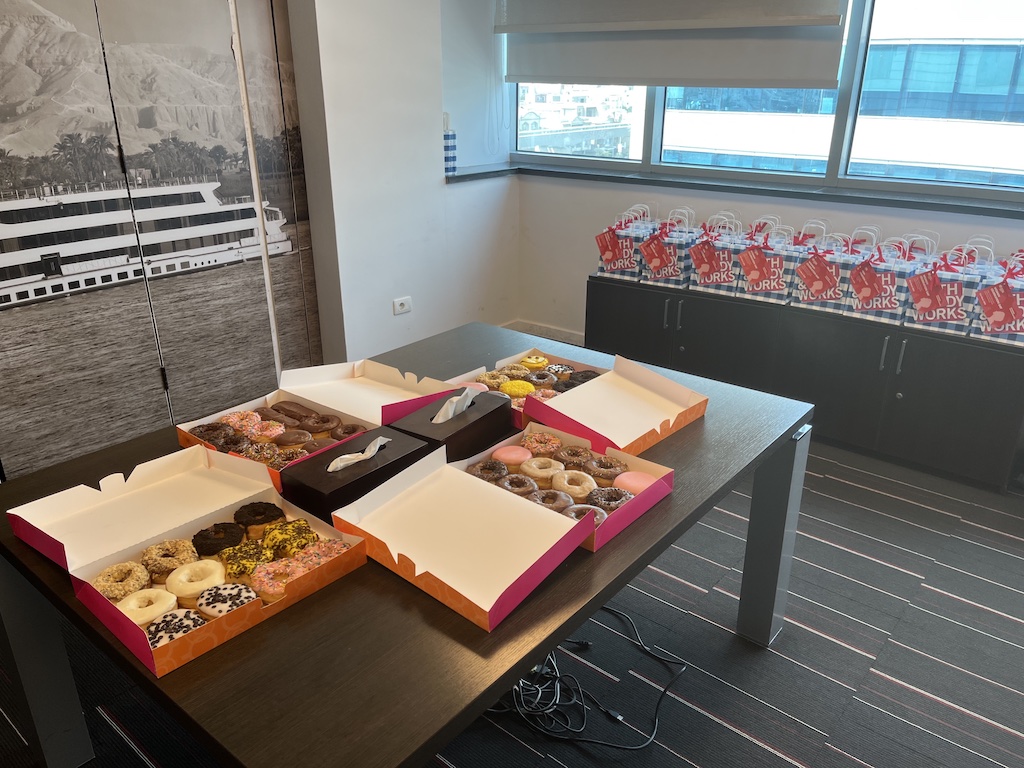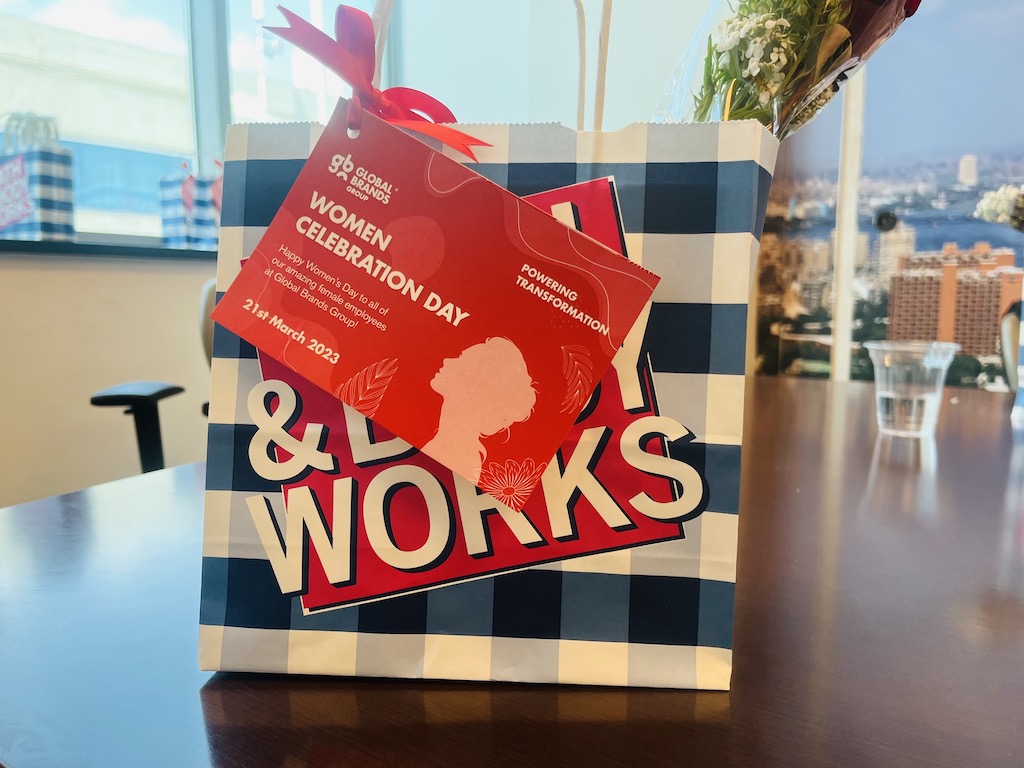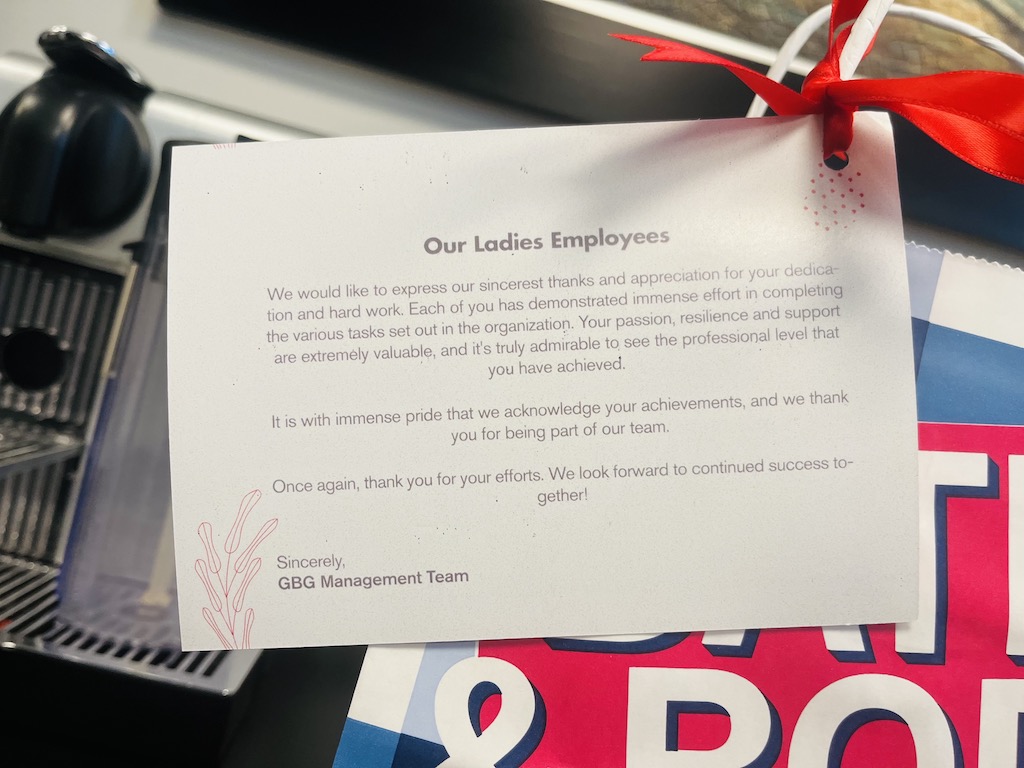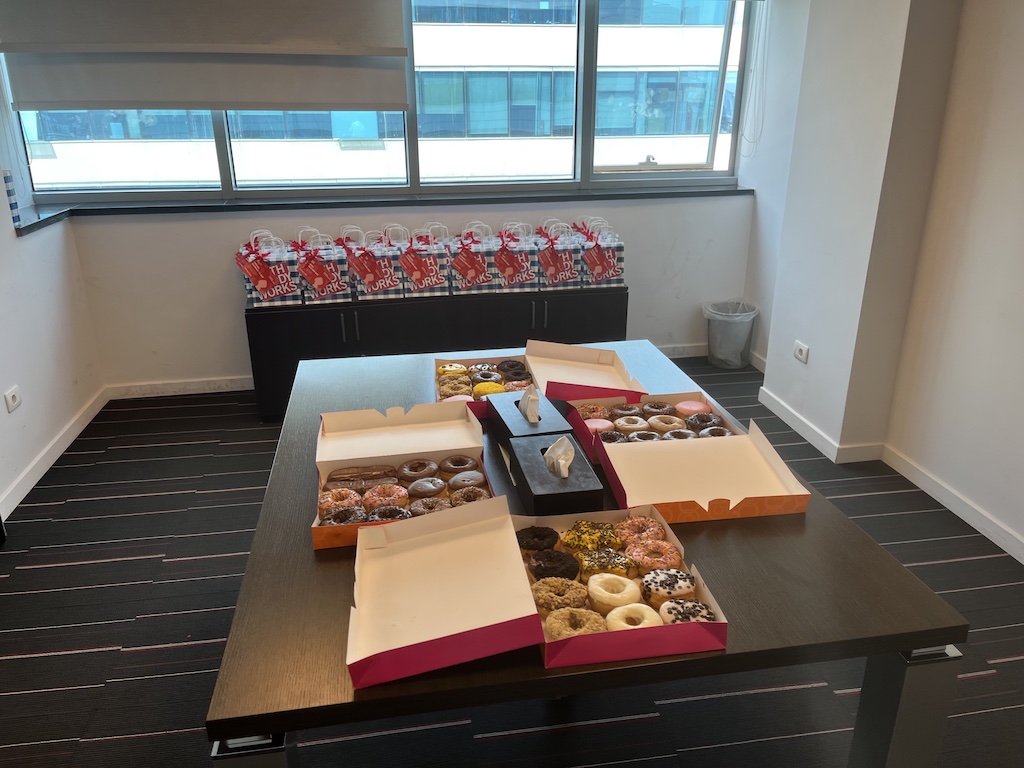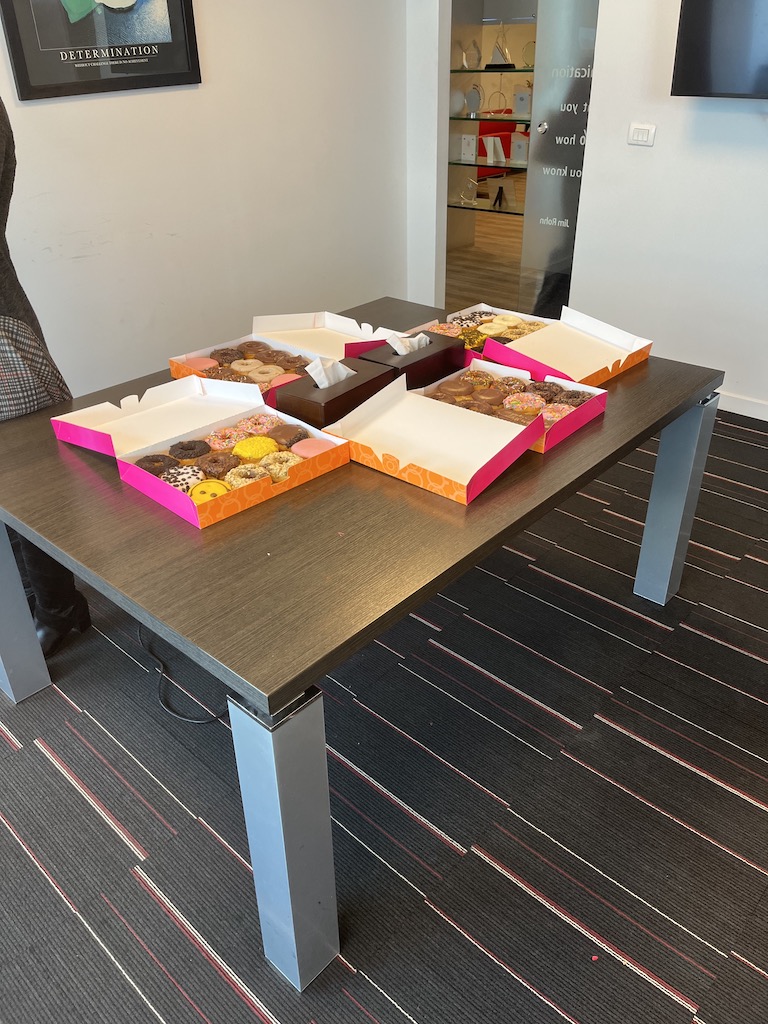 On Women's Day at GBG, we celebrated the vital role of women in our lives and our company. Our team gathered together to recognize the tremendous contributions women make every day, both in the workplace and beyond. Everyone had the opportunity to connect with their female colleagues, get to know each other better, and appreciate one another. There were many smiles and laughter as we shared stories and experiences.
Women are valuable assets in any organization, bringing creativity, empathy, and strong leadership. In many cases, they have been at the forefront of progress. For example, in the workplace, women have often pushed for improvements in safety and health standards, pay equality, and job satisfaction. They have fought hard for their rights and have succeeded in many areas.
We were also honored to hear a word from our chairman, Dr. Ahmed Said. His words of encouragement and admiration for the hard work of our female team members were truly touching. We thanked him and Eng. Hisham for their wise leadership, advocating for gender equality and equity, and celebrating the many successes of our female colleagues. We were also given special gifts to honor the day, which made everyone feel appreciated and valued.
All in all, it was an amazing gathering day that allowed us to express our gratitude for one another and take time to celebrate the important role of women in our lives.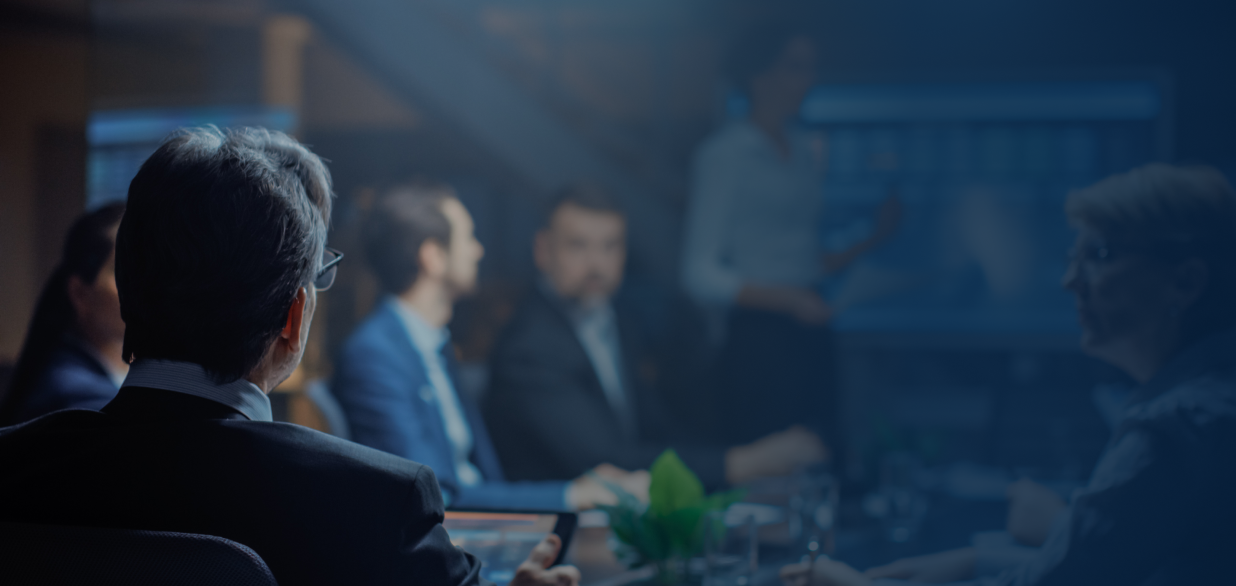 Need a bespoke IT solution for your business?
Start a complimentary and obligation-free 30-minute consultation with our business development engineers. Together, we'll design an IT solution that suits your business operations and scale.