What's new
AWARD: MICROSOFT 2020 PARTNER OF THE YEAR
Championing service excellence and digital transformations for Microsoft Technologies across all sectors in Egypt.
Owing to the delivery of excellent quality across all segments, driving of the Microsoft strategy and successful selling of MS solutions, Global Brands Group has recently won the Egypt Partner of the Year Award 2020 from Microsoft; which celebrates global partners excelling in each of the solution are-as, industries and sectors in which MS technologies are used. GBG has indeed deservedly earned this honor, being a Middle East leader in IT solutions for critical business applications.
Our company has been instrumental ever since its inception in 1997 in delivering globally intelligent technology, powering digital intelligent technology, powering digital transformation and amplifying the business capabilities of our clientele. We have consistently demonstrated an exemplary use of Microsoft technology, earning ourselves a leading position in the market, which we are successfully augmenting year after year.
This reputable accolade comes in response to our submission of four case studies that have clearly showcased GBG's impressive offerings and competencies, coupled with the support of a dedicated MS team.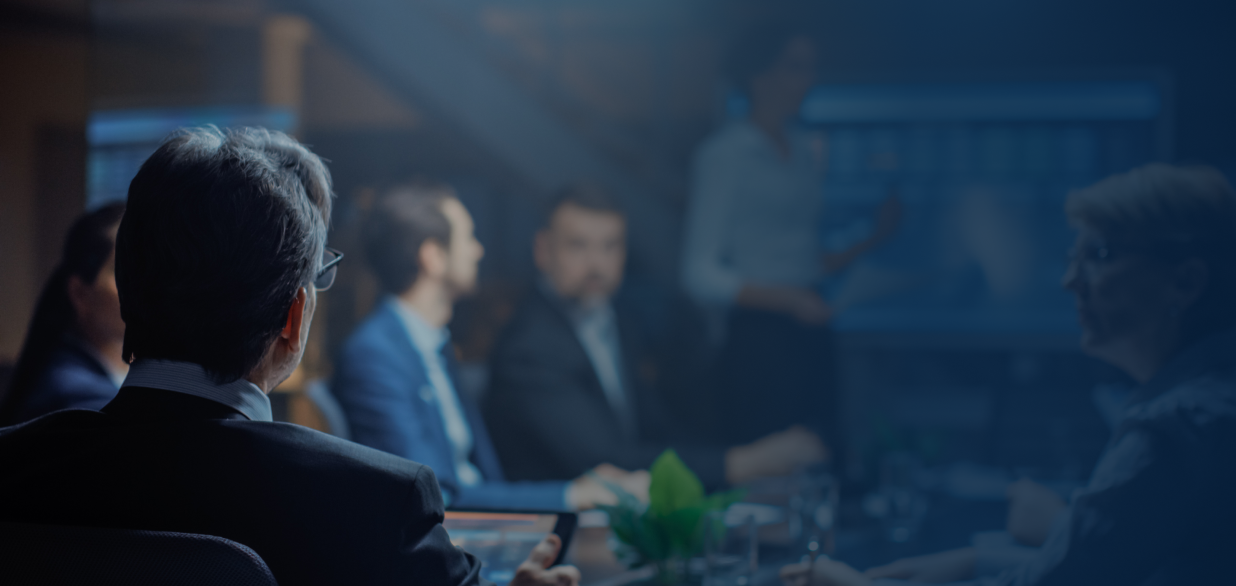 Need a bespoke IT solution for your business?
Start a complimentary and obligation-free 30-minute consultation with our business development engineers. Together, we'll design an IT solution that suits your business operations and scale.