Network Solutions
Unshackling Oriental Weavers' Scalability
Equipping Oriental Weavers to take on massive database volume without operational disruptions.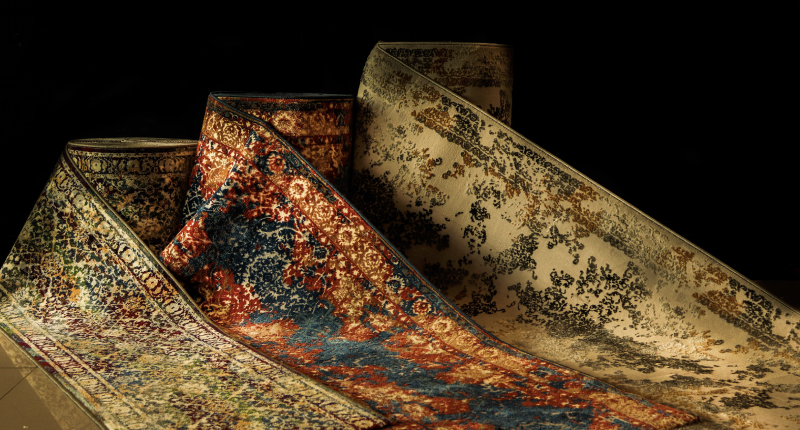 Founded in 1979, Oriental Weavers Group is one of the biggest carpet, rug, and related raw material producers in the world. Its operation spans three manufacturing countries, 31 factories, and 130 distribution countries. The Group is also a global leader in exporting machine-woven carpets, as well as tufted and jet-printed rugs and carpets.
With an unrelenting vision to maintain its position as the world's largest manufacturer in the industry, Oriental Weavers Group understood that IT innovation and flexibility were vital in helping it scale its business model across more diverse markets as well as the region.
The manufacturer Group sought Global Brands Group to help migrate its existing massive database to SAP HANA. Because SAP HANA is compatible with other databases, software, and hardware, the solution rendered Oriental Weavers Group flexibility, real-time insight, and analytic capabilities without causing disruptions to its existing interfaces. Combined with VMware virtualization and bolstered with disaster recovery measures, Oriental Weavers' new IT infrastructure enabled unrivalled capabilities with the power to handle and manage larger volumes of data. This empowered Oriental Weavers Group to sustain and continue its expansion, enabling it to scale its business companies and branches with protection against IT risks and operational disruptions.
A GLOBAL BRANDS GROUP COMMITMENT TO THE FUTURE
Efficient and Safe Migration
Harnessing solutions from Dell Technologies, Global Brands implemented SAP-certified hardware infrastructure combined with a VMware virtualization software to effectively migrate Oriental Weavers's environment. To bolster security, we also equipped the disaster recovery site with Dell EMC Recoverpoint to prevent data loss in unforeseen circumstances.
CASE STUDIES / INSIGHTS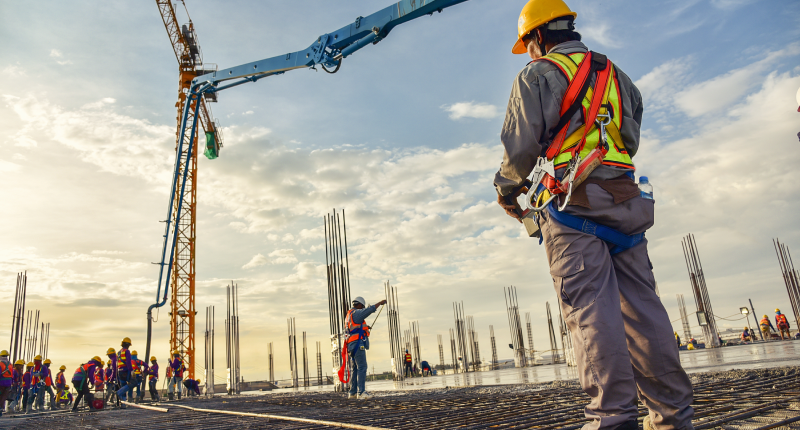 Overcoming system breakdowns caused by Covid-19, and optimizing workflow accessibility and efficiencies.
Read more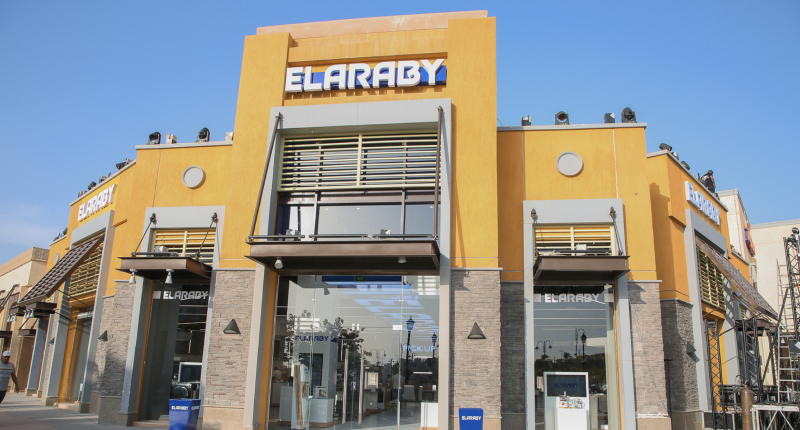 Upgrading bandwidth, enhancing cloud connection, and optimizing productivity for El Araby Group.
Read more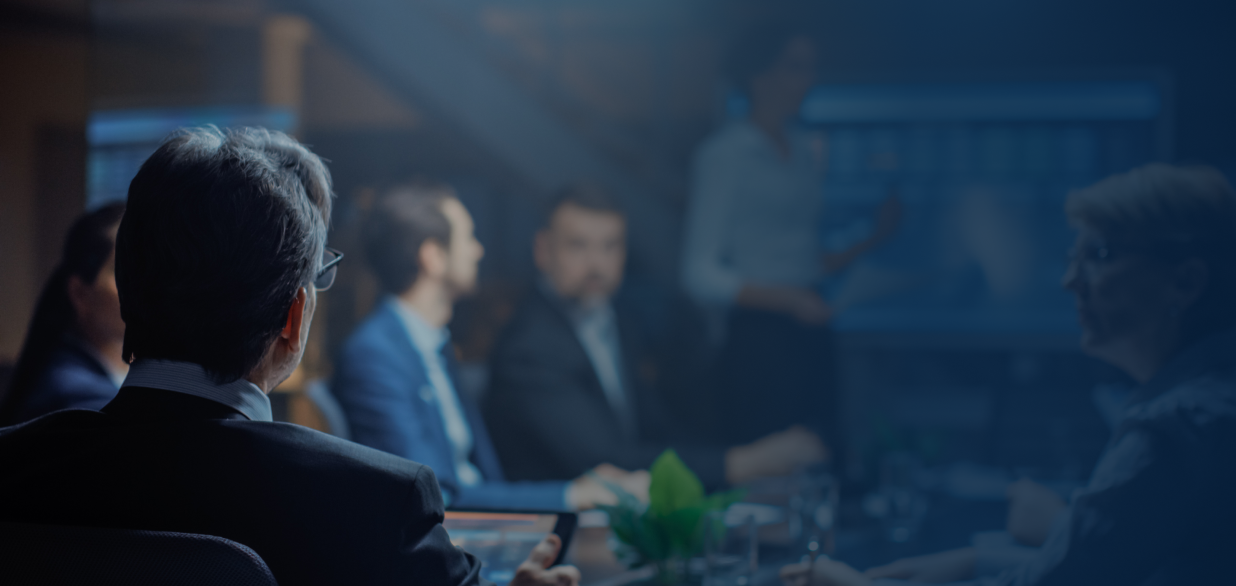 Need a bespoke IT solution for your business?
Start a complimentary and obligation-free 30-minute consultation with our business development engineers. Together, we'll design an IT solution that suits your business operations and scale.