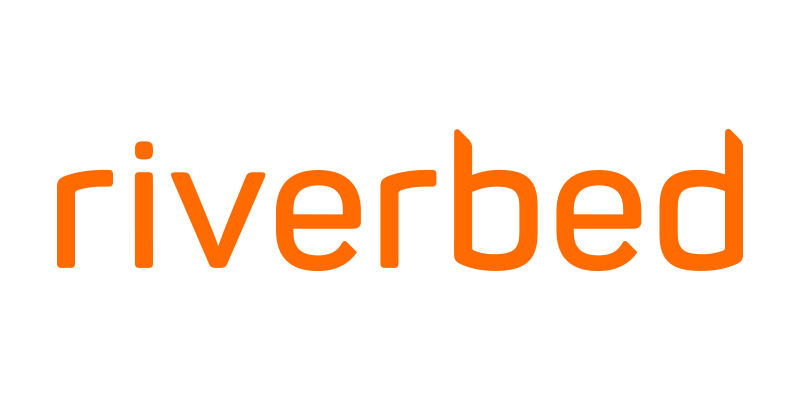 AN ELITE RIVERBED PARTNER
Clinching colossal deals in the MEA regions since 2018, Global Brands Group is one of Riverbed's top 3 Gold Partners in the nation. Our powerful alliance has empowered operations in diverse industries including healthcare, retail, manufacturing, financial, legal and hospitality sectors. Sharing an exquisite alignment in business vision and digital ideologies, we innovate ways to increase value to better benefit our joint clientele. With satisfied clients the likes of El Araby Group and Beyti, we have seen a total investment of more than $700,000 in our partnership with Riverbed.
Together, we engage in digital application-selling opportunities focused on Microsoft and Palo Alto Networks through the following avenues:
Riverbed Digital Performance Platform; Recognizing the need to maximize digital performance, Riverbed offers a unified and integrated platform that delivers new levels of operational agility and accelerates success in digital business outcomes.

Digital Experience Management; Unifying device-based user experiences, applications and network monitoring to measure, understand and proactively improve digital experiences for all users.

Next-Gen Infrastructure; Modernizing the way you deliver apps to your users and gaining new levels of business agility and performance by combining SD-WAN, application acceleration and other cutting-edge IT services.
About Riverbed
Riverbed® is an American specialist in hardware and software products that enhance the agility of networks and applications. Trusted by 30,000 international brands, The Digital Performance CompanyTM is united in advancing the human experience in the digital world. Through visualizing, optimizing, remediating and accelerating performances, Riverbed technology equips businesses to reach the full potential of their IT investments.