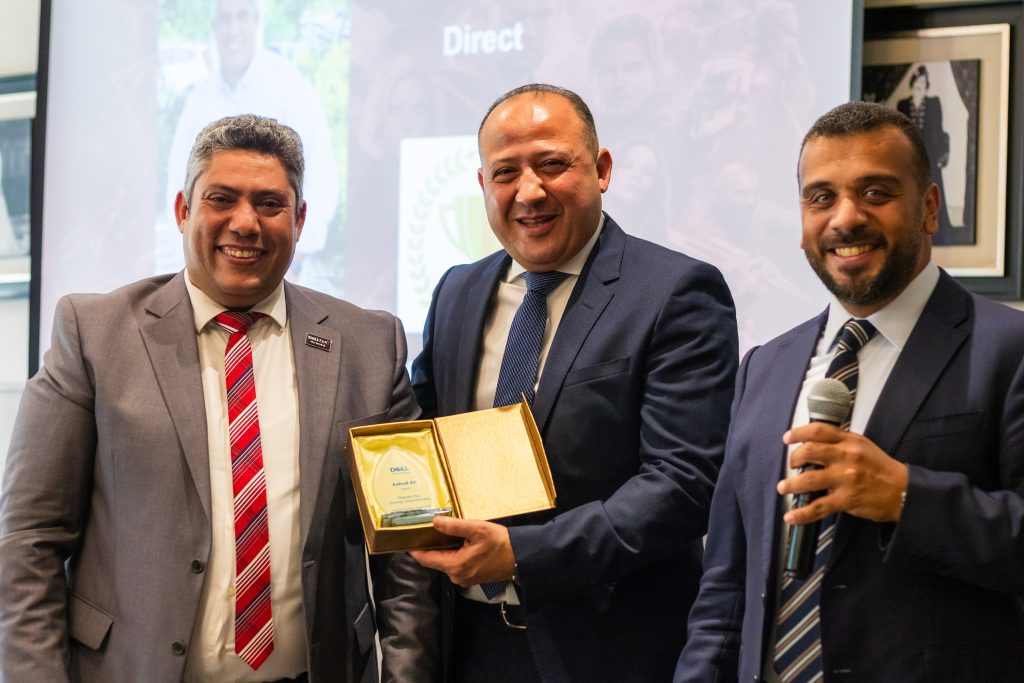 Cairo, Egypt – Direct for Trading & Marketing, a subsidiary company of the Global Brands Group, is proud to announce that Ashraf Ali, the Technology Consultant – HCI and Data Protection Solutions, was recognized for his exceptional work in the Q2 Dell Technologies Heroes program. The program, which honors top performers, recognizes those who show strong commitment and loyalty to Dell Technologies and their clients.
Ashraf was awarded during the event held on June 26, 2023 (Monday) in Marriott – Renaissance Cairo Mirage City Hotel. He was among the top performers recognized for their outstanding contributions and efforts towards achieving Dell's objectives and exceeding their clients' expectations.
As a subsidiary of Global Brands Group, Direct for Trading & Marketing has a reputation for delivering premier hardware and software solutions to Egypt's corporate market. The company is dedicated to integrating technology to enable organizations to achieve their business objectives while providing secure, simplified, and reliable technology solutions.
The Dell Technologies Heroes Program recognizes individuals who show excellence in performance, demonstrate exceptional teamwork, and have a commitment to delivering innovative solutions. Dell chose Ashraf from Global Brands Group due to his dedication to providing quality services to his clients, which is consistent with Dell's core values.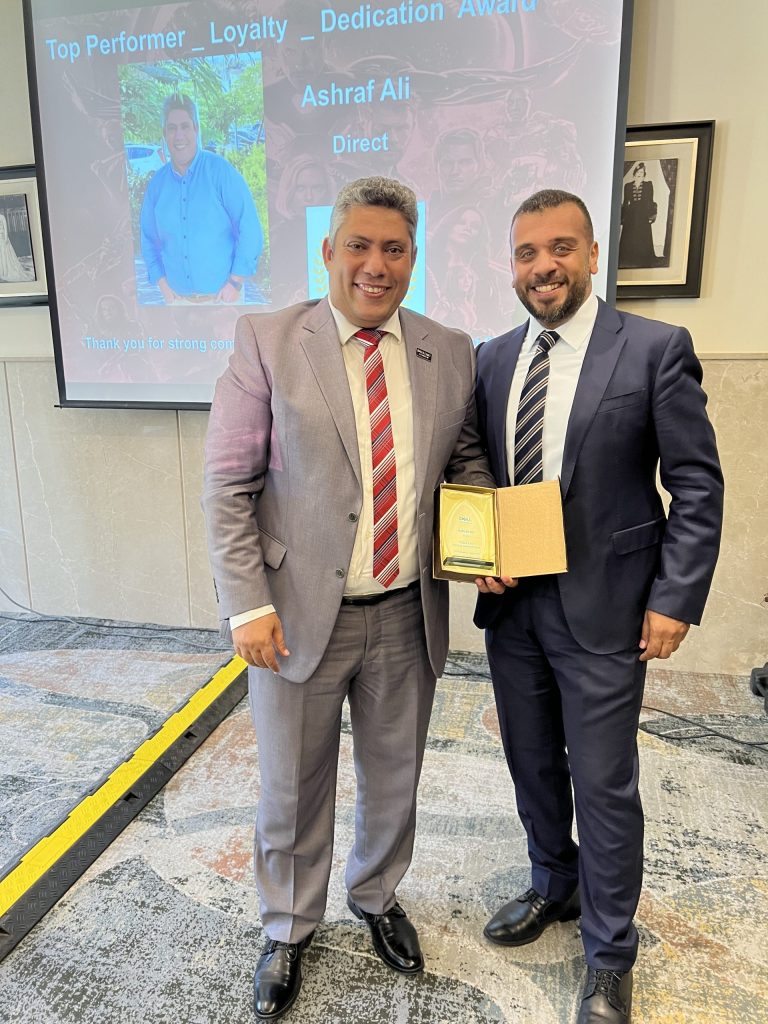 The Global Brands Group has a history of successful partnerships with top brands, and their association with Dell Technologies has strengthened over time. As a leading technology provider, Dell relies on the expertise of professionals such as Ashraf to maintain their standards of excellence in the field.
In conclusion, Direct for Trading & Marketing and Global Brands Group are proud to have a professional like Ashraf Ali recognized for his contributions to Dell Technologies and the tech industry in Egypt. The recognition highlights the company's commitment to providing exceptional services and reinforces their reputation as a leader in the industry.