What's new
GBG empowers youths of tomorrow
Our collaboration with Amazon Web Services (AWS) Academy and the National Telecommunication Institute supports skill development.
GBG was ecstatic to be a part of a program that supports and enriches the future of over 2,000 Digital Egypt Youth Initiative graduates. The corporation protocol with the National Telecommunication Institute in collaboration with Amazon Web Services (AWS) Academy provides graduates with on-the-job training. It equips and mentors them with hands-on skills, so they are fully prepared to join the workforce at the end of their 4-month scholarship. GBG also provided many inspiring employment opportunities for top-qualified graduates.
This collaboration came at a volatile time when the global workforce faced uncertainties. We were very excited to contribute to being a part of the solution that empowers the brilliant young minds that can shape tomorrow's generation. Identifying young Egyptian talents and supporting career pathways with well-deserved opportunities has always been a part of our corporate strategy, and GBG will continue to seek new ways to sustain the region's workforce in the coming years.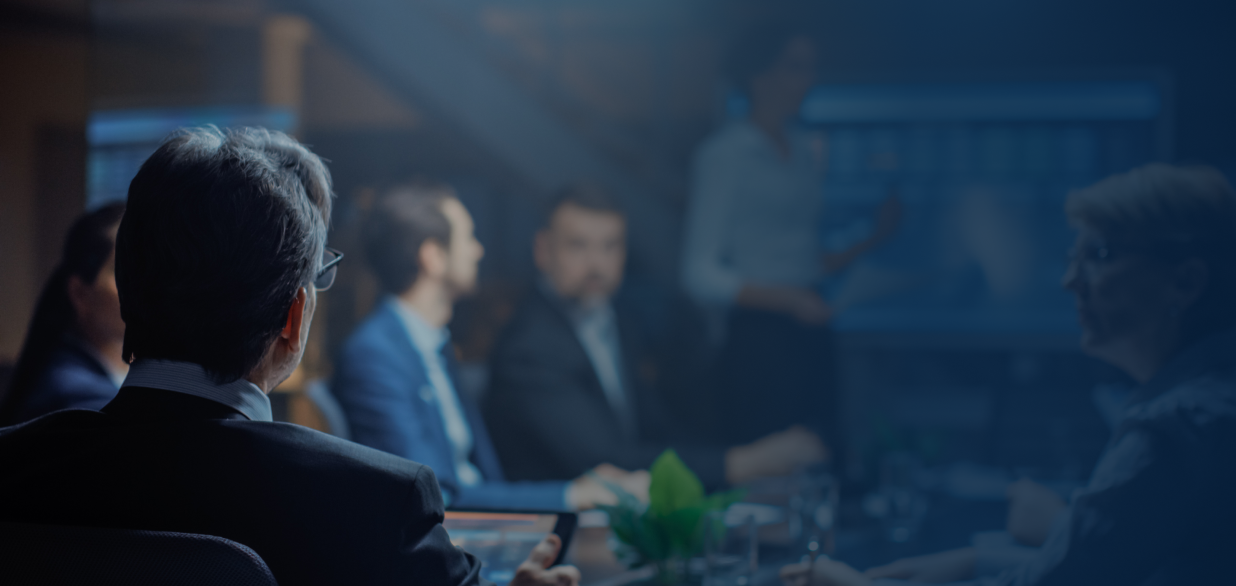 Need a bespoke IT solution for your business?
Start a complimentary and obligation-free 30-minute consultation with our business development engineers. Together, we'll design an IT solution that suits your business operations and scale.