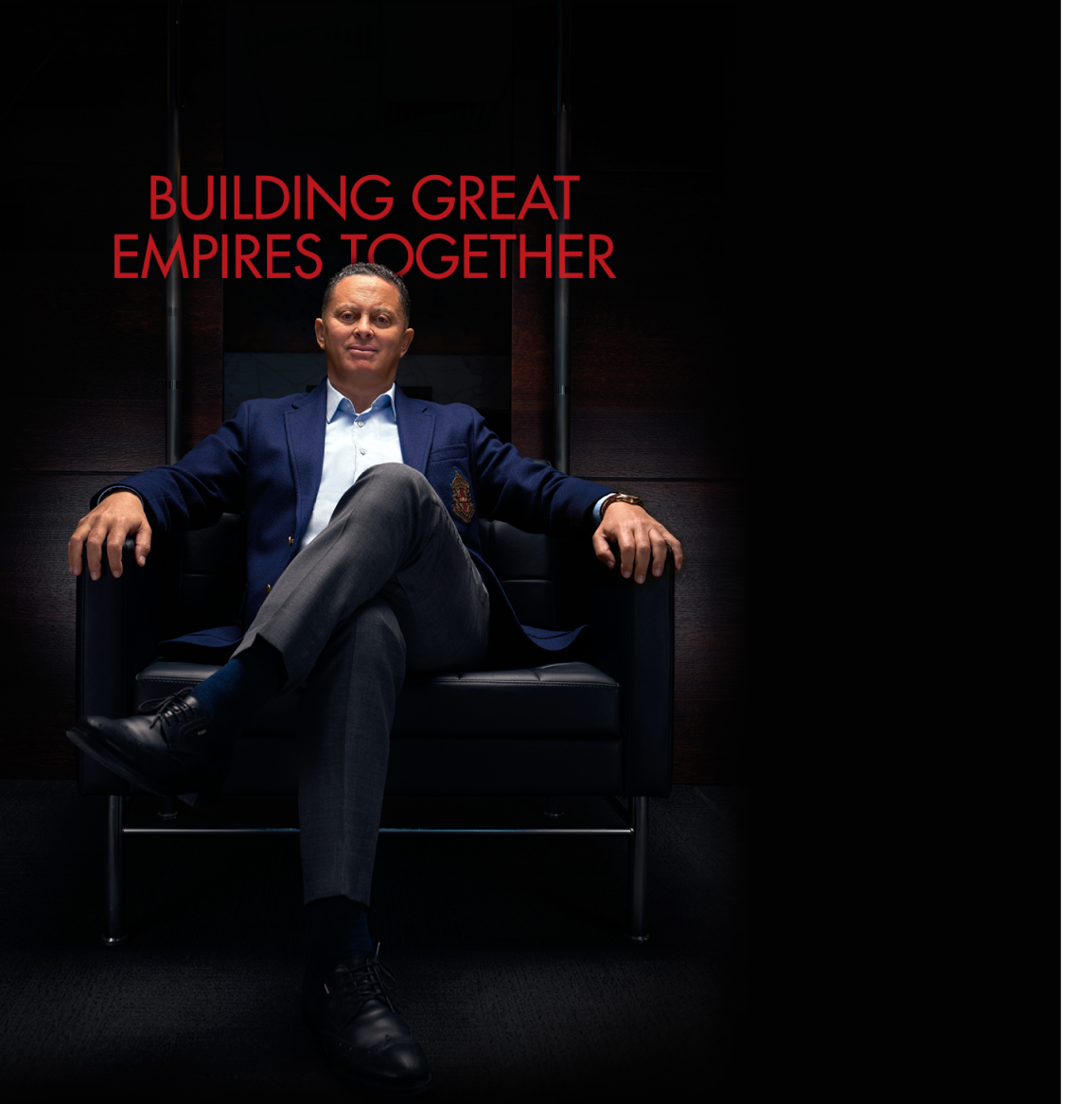 Leadership. It is the capability to translate vision into reality. Since our inception, Global Brands Group (GBG) has persistently raised the bar in IT solutions. We have arisen the champion of Egypt's market through our passion, expertise and adaptability. But most of all, we are fueled by the valuable trust our customers and partners have placed in us. As your partner in digital solutions, we evolve with you on your journey towards success, growth and prosperity.
Over the last decade, cloud computing has gained momentum in becoming the most transformative form of technology. The IT industry moves at a fluid pace. As leaders who consistently deliver innovation, it has been an exhilarating time of extraordinary opportunities for GBG. The development of cloud-based services has transcended the capabilities of traditional on-site infrastructures. It is a door to freedom, unlocking the mobility to data streams and portability to workloads.
Today, cloud is everything. It supports the recent culture of telecommuting and has become the quintessential utility of every operation. In a disrupt or be disrupted world, GBG sits at the vantage that can guide you through all stages of transformational challenges. We design and build intelligent solutions around your needs for both today and the future. Such are secure frameworks that accommodate your potential business models, are aligned to your digital marketplace, and are tough enough to overcome unforeseen hurdles. Our goal ultimately is to help businesses fully embrace cloud digital transformation and provide support throughout the entire transition process.
GBG progressively delivers the freedom of choice and control to all customers in cloud standardization and compatibility. Through tailored solutions, we empower lives and optimize revenues, enabling our customers to witness the immense value of their clouds. Our comprehensive offerings are aimed to expedite transition in order to deliver excellent consumer experience, regardless of technology choice.
Through our journey, our unwavering relationship with our clients has been the core of GBG's expansion and inspiration. We maintain our absolute promise to upholding service excellence in order to maintain an open dialogue with all our customers. Thank you for entrusting us as your partner, we will continue to work extraordinarily hard to deliver the very best of the IT world to the region. Hand in hand, we'll work towards building a better world!